The Prisoner Wine Company
"We sold... we didn't sell out."
When Huneeus Family Vintners bought The Prisoner, Cuttings, and Saldo from Orin Swift they faced a unique challenge. How do we preserve the independent, devil-may-care attitude of a beloved cult brand and continue to add new brands to it without destroying what it is? We sold, we didn't sell out...
We worked with Sylvie Schwartz and Agustin Francisco Huneeus for over a year to retool the individual brands as a stand-alone wine company within HFV, and create new sub-brands like Thorn. A model used by record labels like Atlantic (Interscope) and movie studios like Paramount (Vantage).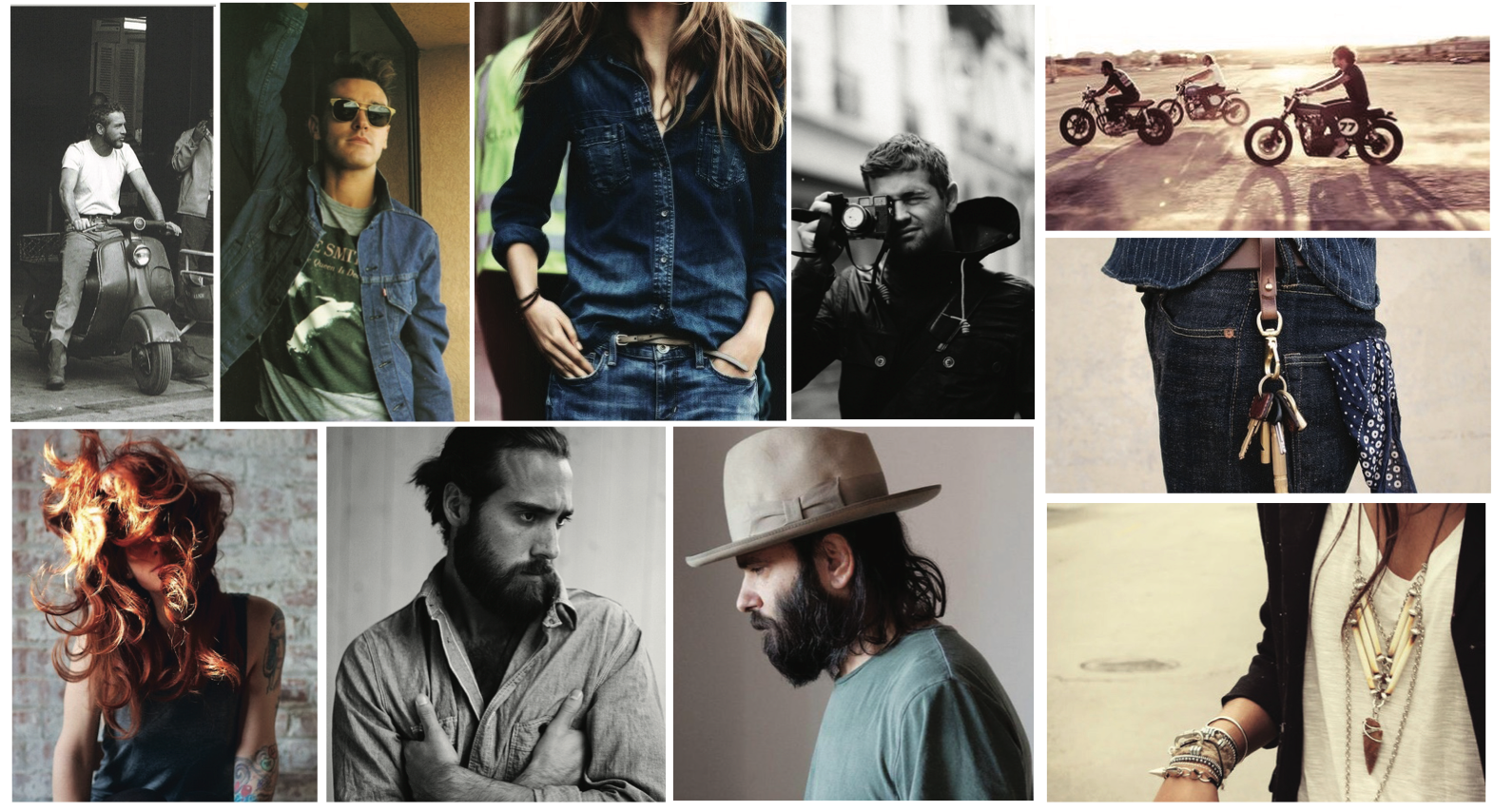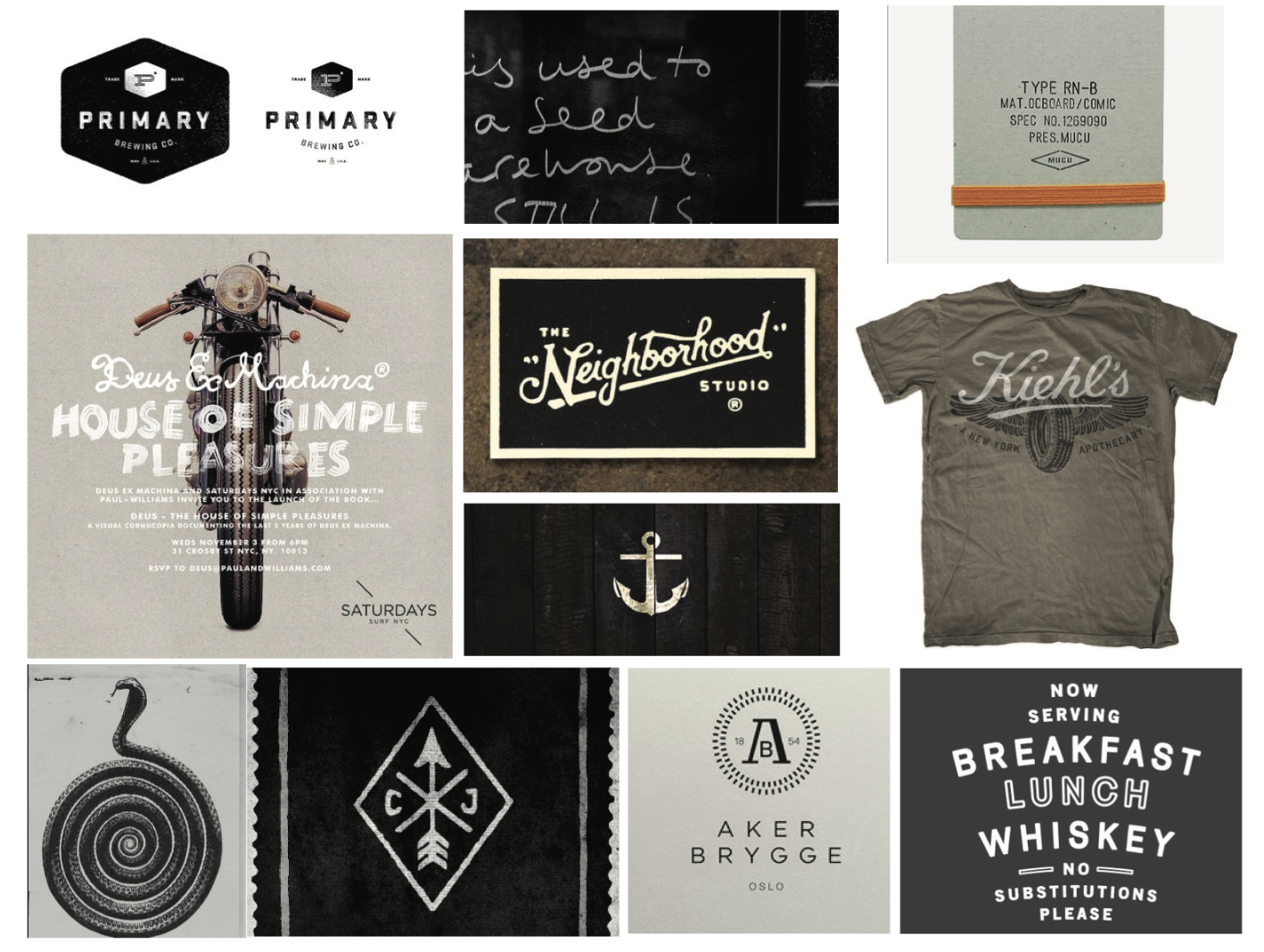 Creating an identity for this wine group meant a lot more than a logo. It meant clarifying intentions and relationships. Where did the Prisoner belong? How do we create new brands that feel like they were made as an owner-driven passion project, rather than by a wine group?
We started by looking to the brands' collective past. We analyzed what made them tick, and how they differed from each other. Then we created an organizational scheme, and brand concept for the company as well as its relationship to its sub-brands.
Artful, coy, quiet. Once we had the tone right, and the relationships clear, we needed to put it in motion. Great brands are driven as much by beliefs as they are defined by their actions. The follow-through needed to match the message.
HFV dug in. They committed to strategy that spanned events, art purchases, photography, interior design and wild brand concepts. Daring naming. They took a big leap, acting more like a small winery than a large group—creating a sub brand allowed them to do that. The result speaks for itself—we couldn't be happier.
Services:
Brand Strategy
Brand Concept
Sub-brand Creation
Naming
Content Strategy
Website Design
Identity & Packaging
Print Collateral
Retail Space Concept